Harper7000
Chaosking





Posts

: 2580


Join date

: 2010-05-27


Age

: 23


Location

: Phoenix, Arizona


Subject: Harper7000's intro... Again Thu May 27, 2010 8:23 pm

---

Hey guys, Harper7000 here, some of you may remember me from DUA and FADA. And, well... That's why I'm here. I don't MIND being a part of a ton of academies I guess, but I'd like to pick 1 to be my home academy, so I'm testing out FADA, here, and the new DUA to see which I like best... Or which likes me best, depending xD. It seems just when I'm making friends at 1, they run off to a new academy and don't tell me. *sigh*. Well, about me, I'm a good duelist I guess, but not the best I wouldn't say. I originally joined duel academies so I can have fun dueling and make new friends. I'm a friendly guy, and like I said, I'm reasonably skilled, so don't be afraid to ask me any questions you have. 'course, I still have a ways to go in some things. Wish me luck!

_________________
Guest
Guest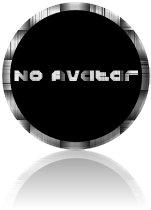 Subject: Re: Harper7000's intro... Again Thu May 27, 2010 8:59 pm

---

Welcome to DGA Harper.Have fun here and stay active and good luck to your test
Guest
Guest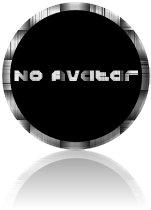 Subject: Re: Harper7000's intro... Again Thu May 27, 2010 9:14 pm

---

hey hey welcome in the academy harper

i'm sure you'll be in the right spot in our interteam ^^

just remember that having fun is the most imprtant thing in dueling and than nothing can go wrong

lets have a duel once i n a while

let me know when you're tested
Guest
Guest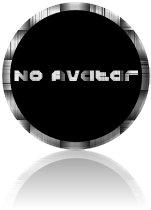 Subject: Re: Harper7000's intro... Again Thu May 27, 2010 10:08 pm

---

Hey Harper! I was wondering when you'd show up.

Well, I'm pretty sure we won't be getting any new academies within the next week or so, so relaaaax.

From what I've been told, this one's finally stable, so prepare to settle down.
Sponsored content

Subject: Re: Harper7000's intro... Again

---