So guys lately I've been playing all Hero and Dark World decks which kinda makes me miss all those synchro decks.

So this is a deck I made that runs on a Chaos engine and a synchro engine as well, needs further improvement I think.

Haven't placed in a Side deck yet coz I don't know what to put there yet.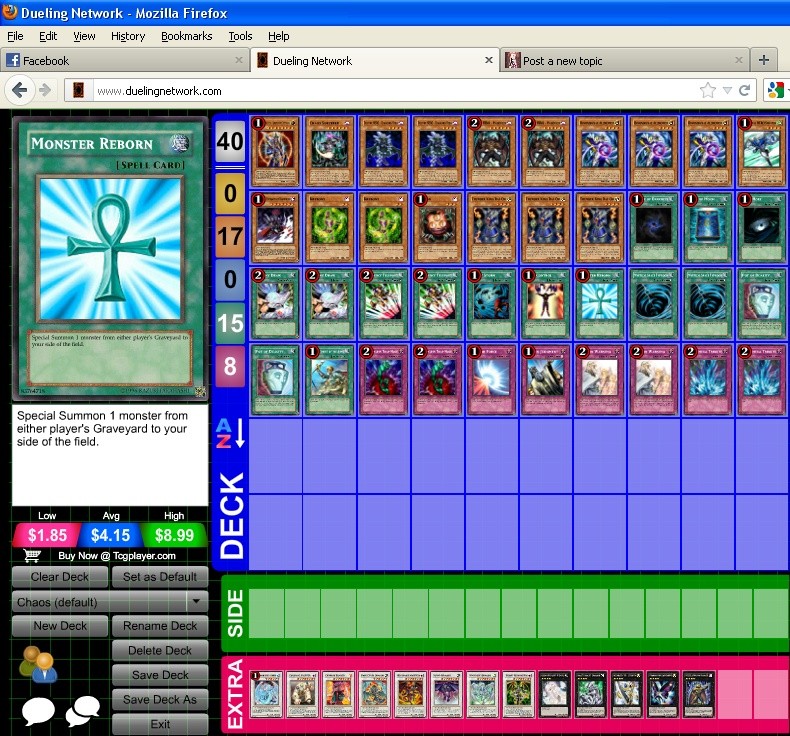 Please do tell me what you guys think, is it competitive enough? Oh yeah uhh, no tour guide talk please coz I live in Asia thanks!